Circle Review
Circle is a creative, cool and super affordable SAAS for launching your very own niche community, forum, course cohort or Facebook alternative for your blog, brand and business.
"
If you're looking to teach a course, build a brand, start a movement or reinforce your current publishing platform with cohorts or a community experience, the Circle app is the absolutely quintessential strategy for building a high end niche community on a bootstrap budget. Stop giving your users data to Facebook. Build your brand on your own land, with a Circle community on your own domain.
Ian Hollander - MindfulMarketplace
Are You Building a Community?
The Circle App is ideal for niche communities, coaches, thought leaders, publishing platforms and obviously.....course creators who want to UPLEVEL the student experience within your course content.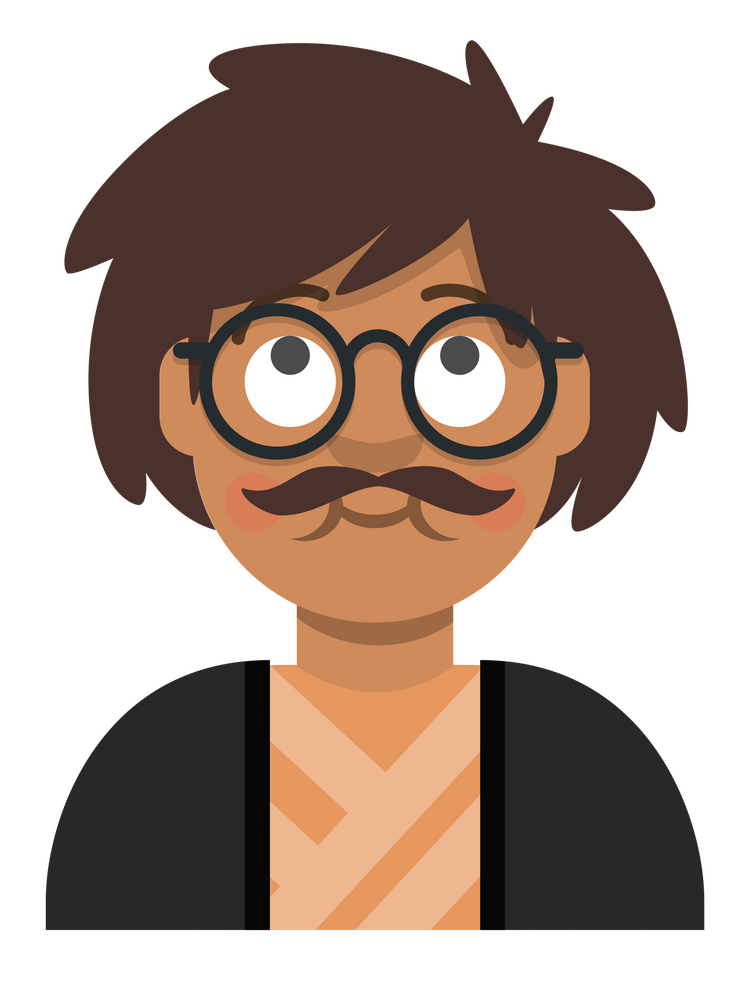 Build Your Brand on Your Own Land
Don't give up control of your content, courses or community to Facebook, or any other platform that owns your audience. Circle allows you to build your own brand, on your own land. Your domain, your content, your community, your audience, and your asset. (not theirs)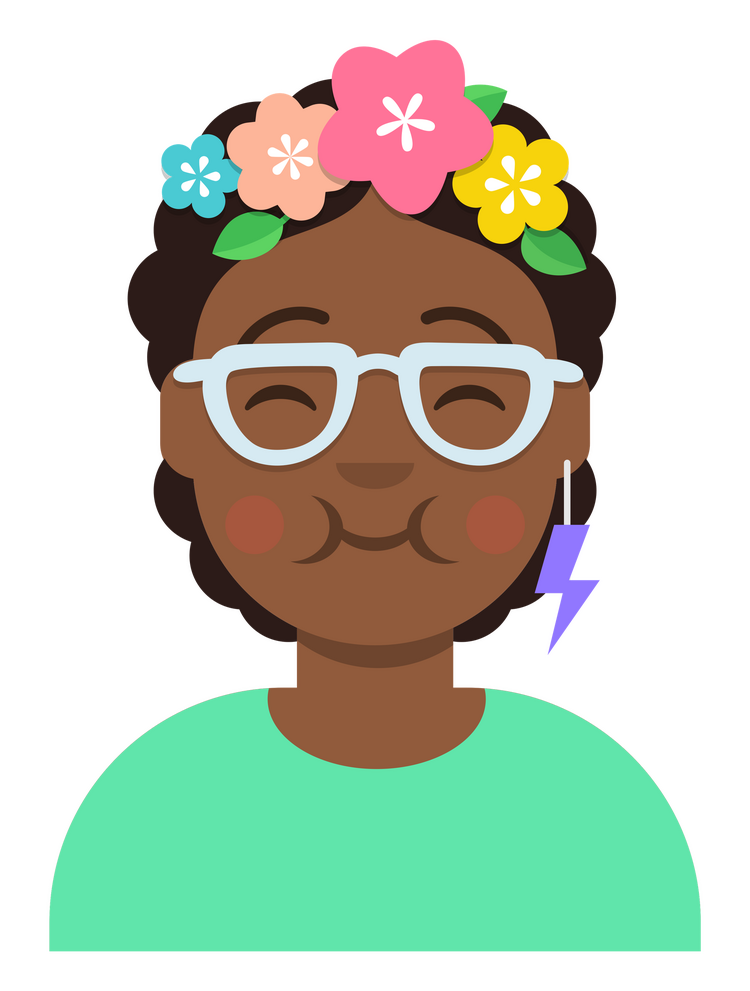 Circle will transform how you teach & build your community
try Circle 100% free
Join us!